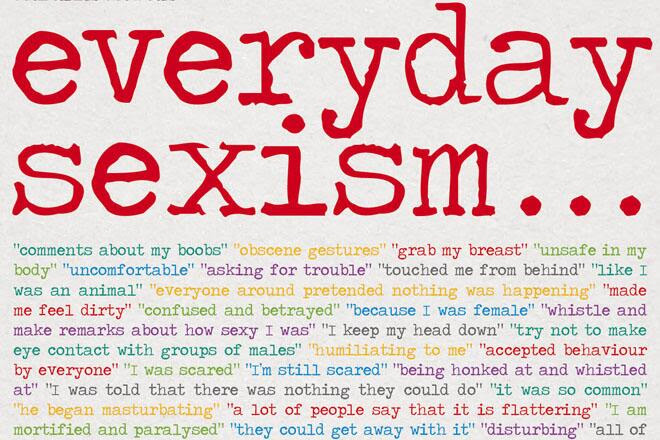 Laura Bates, Founder of the Everyday Sexism Project:
"This manifesto is a fantastic testament to the strength and passion of the young women who have compiled it. It clearly sets out the multiple ways in which gender inequality, the media objectification of women, sexual violence and a lack of compulsory sex and relationships education impacts on young women's lives on a daily basis. The manifesto is a clear and urgent call for action and it behoves the European Parliament to act swiftly and incisively to tackle these issues."
Everyday Sexism throws a spotlight on how prevalent sexism is on a day to day scale, find out more and support their work.
Laura has recently published a book on Everyday Sexism, read all about it.